By Efrain Gutierrez and Grisel M. Robles-Schrader
This post was originally published on AEA365 on December 31, 2015.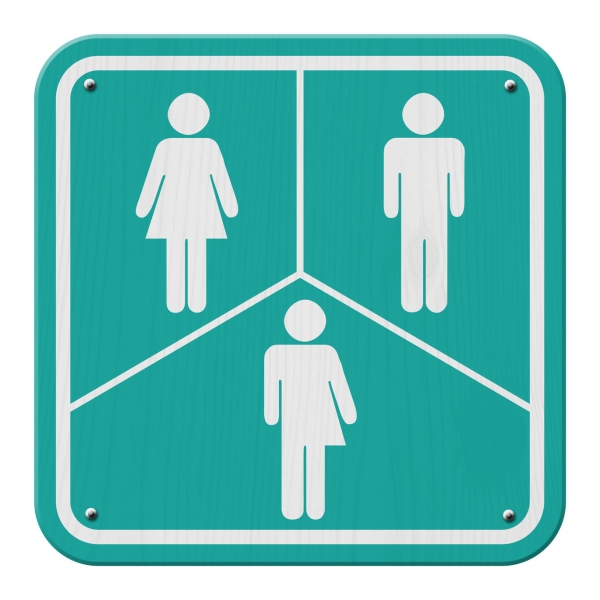 This is Efrain Gutierrez with FSG and Grisel M. Robles-Schrader with Robles-Schrader Consulting. We want to share some suggestions to help cisgender heterosexual allies support lesbian, gay, bisexual, transgender, queer or questioning, intersex, and asexual (LGBTQ+) communities in culturally responsive evaluations. Allies who seek to address LGBTQ+ needs should consider the following:
Hot Tips:
1. Acknowledge your privilege. Some things you have taken for granted are not always accessible to the LGBTQ+ community: broad community support, bathrooms appropriate to your gender identity, acceptance in places of worship, and protection against discrimination are just a few examples. Reflecting on how the unavailability of these supports might affect LGBTQ+ communities will help you identify blind spots and ask better questions during interviews and surveys.
2. Get educated. Expand your knowledge of LGBTQ+ terminology and the history of the LGBTQ+ movement in the US. Don't expect members of the community to have to educate you. Be proactive!
3. Ensure that LGBTQ+ folks are partners in your evaluation activities. Evaluators can't reflect the needs and experiences of the LGBTQ+ community if members of this community are not included in meaningful ways in the evaluation activities. You can't represent people that have not been invited to collaborate as equal partners in the process.
4. Be a good listener. When members of the LGBTQ+ community share personal experiences during interviews or focus groups, listen carefully. Don't focus on what you want to say next, or offer alternative explanations (e.g., "They probably didn't mean that"). Understand that some LGBTQ+ experiences are unique to their lives and you might not relate. Sometimes the role of an ally is to simply give a chance for the voiceless to be heard.
5. Speak up but not over. After listening to LGBTQ+ communities, spread awareness by using your privileges and resources to help them reach others. The most effective way to share power is to empower LGBTQ communities to share their own stories instead of filtering them through your understanding as a cis/heterosexual person. Use direct quotes in your evaluations and always give credit to those you are learning from.
6. Create safe spaces. Unfortunately there are still spaces unreceptive to LGBTQ+ stories. Speak up when people make homophobic comments and educate others. As an ally, you can help create opportunities for safety where resistance occurs. It can be as simple as coming out as an ally to your family, workplace, and/or house of worship, or it may require a more lengthy, involved process of opening hearts and minds. Remember that sharing cannot occur where fear exists.
Being an ally goes beyond being merely accepting of LGBTQ+ communities; it requires intentionality, learning, and action!
What do you think? Have recommendations to share from your own collective impact work? Let us know in the comments.