We're excited to share with you 2017's most popular resources from the Collective Impact Forum. From tools to strengthen community engagement to stories about system change, there's a lot to explore in this year's Top 5.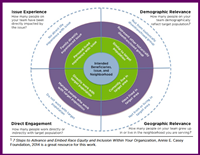 1) Community Engagement Toolkit
This toolkit shares a series of resources for planning community engagement to be more purposeful, equitable, transparent, and strategic so that community members are true partners for achieving impact. Read Now
2) Complementary or in Conflict? Community Organizing and Collective Impact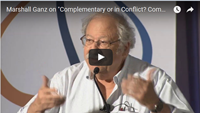 Marshall Ganz, a pioneer of grassroots organizing over the past five decades, shared at the 2017 Collective Impact Convening what the collective impact field can learn from decades of research and practice into effective community organizing, social activism, and community change. Read Now
3) How to Lead Collective Impact Working Groups: A Comprehensive Toolkit
From increasing membership and community engagement to planning and running effective meetings, working group co-chairs will find strategic and tactical insights in this toolkit to help them contribute to a successful initiative. Read Now
4) Systems Change Strategies: From Theory to Practice
Operation Youth Success (OYS) shares their story of system change and collective impact from their work in Omaha, Nebraska. Read Now
5) Backbone Starter Guide: A Summary of Major Resources about the Backbone
The Backbone Starter Guide is a resource for those thinking about how to start a backbone, or for established backbone teams who are bringing in new members and partners. Read Now
Webinar Series Now Online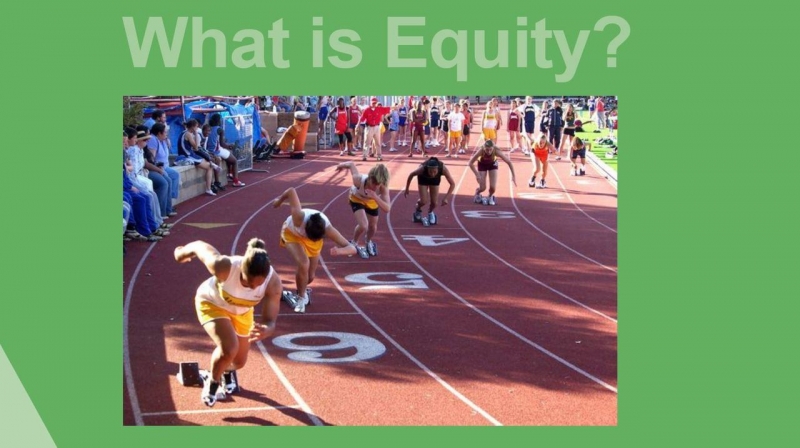 The Forum's Fall 2016 online training series is available to view in the Resource Library now. Find each one below, and make sure to check out our upcoming 2018 newsletters to see when the Fall 2017 online series is available.
Moving Equity from Theory to Practice
The What, the Why, and the How of Building Capacity for Collective Impact
How to Integrate Continuous Learning into Collective Impact
Looking Ahead to 2018

Join us this April 3-5 in Austin for the 2018 Collective Impact Convening, the Forum's largest field-wide event of the year, featuring more than 50 sessions, including case studies, how-to sessions, tool sessions, and short talks. University of Houston Professor and bestselling author Brené Brown and Rainier Valley Corps CEO and nonprofit blogger Vu Le are confirmed keynote speakers. We hope you will join us in Austin! Read More
Thank You for being part of the Forum Community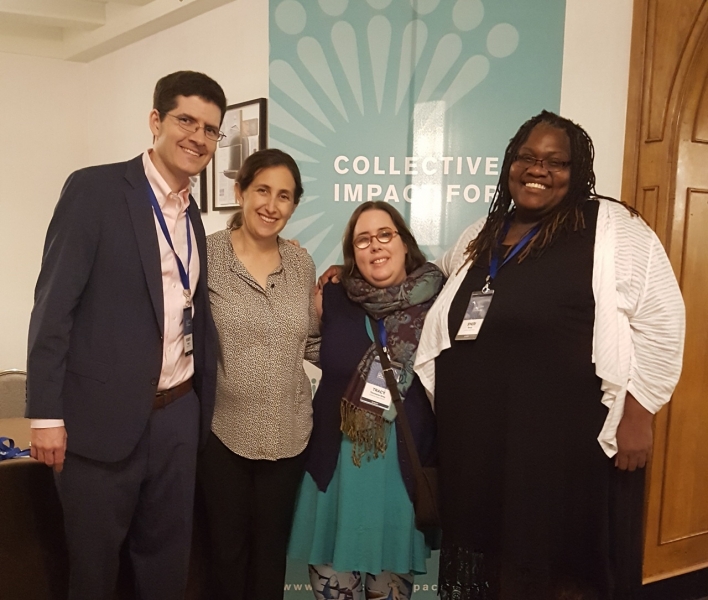 As we close out 2017, we want to offer our gratitude to you. The Collective Impact Forum is a global community (over 20,000 strong and counting), and we want to recognize that the very heart of social change are those who are pushing the work forward every day—with determination, faith, humor, curiosity, resilience, solidarity, hope, and love.
Thank you for all that you do.
We look forward to working with you in 2018.
Gratefully Yours,
The Collective Impact Forum Team