Vancouver was voted one of the most livable cities in the world. This remarkable and most beautiful city is home to the 2015 Collective Impact Summit. The summit is a five day experience with inspiring speakers, a workshop faculty of top experts in collective impact and an urban retreat based in a great hotel in the heart of Richmond's vibrant Chinatown district. Beyond extensive learning and professional networking opportunities this event even features downtime and social events with everything from daily yoga to a lively party on the last night.
What's planned for the CI Summit this year?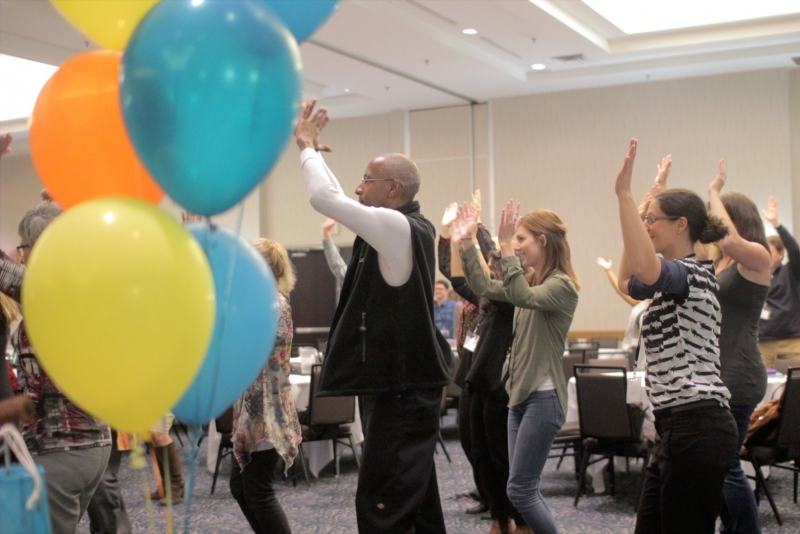 This year we engage in the idea of Possible. These are days when the improbable can become the inevitable. Collective impact is more than a set of ideas to improve community outcomes. It is a belief that transformation is possible and real. By harnessing the power of collective wisdom and multi sector collaboration, it is the most advanced form of human collaboration known to us.
This idea of Possible plays out in the learning agenda through key themes:
What makes collective impact work? Moving from the Improbable to the Inevitable
Collective impact as a Social Innovation strategy
Working differently to achieve collective impact
Moving from learning to leadership
View the full learning agenda and workshop listing
What distinguishes the Summit from other Collective Impact workshops?
The scale and scope of the Collective Impact Summit is ambitious: 5 days; 40 workshops; three hours in plenary each day learning from keynote speakers, followed by discussion and synthesis in Learning Labs. This is a learning event – not a workshop – and, in our humble opinion, there is no other event like it. There is enough time to dig deep into issues and attention is paid to the progression of learning, generative knowledge creation, and physical and mental transformation.
At the summit we do not provide easy answers but rather engage with you deeply about questions, challenges and opportunities of collective impact and help you to work through solutions and create a path forward.
Five days is the time you need to deeply immerse yourself in learning and to truly shift your thinking. Shorter workshops are great, including our own Champions for Change trainings we host with the Collective Impact Forum, but we're proud that the Summit gives you more time, and we believe it's the time you need to truly transform some of the mental models holding you back.
If I attended the Summit last year, is this something I should plan for or is the target audience new attendees?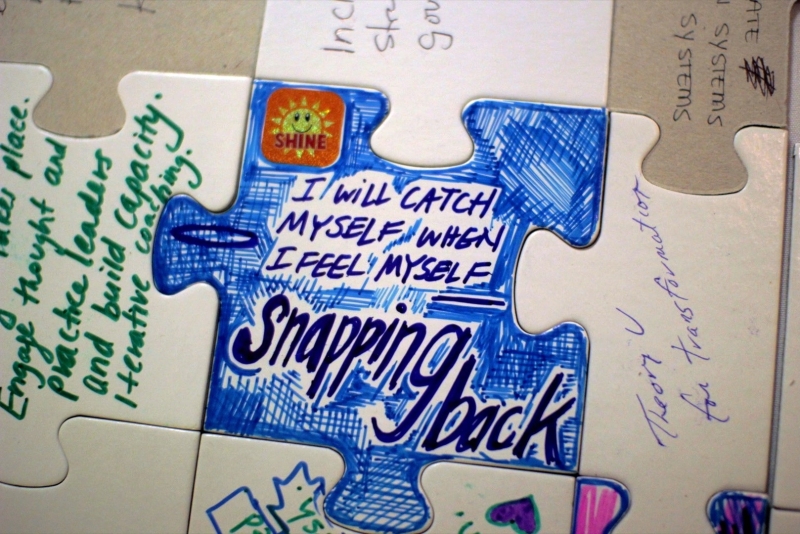 You know if you attended last year what an amazing experience the summit is. We have four new keynote speakers, lots of new workshops as well as many of those you wanted to take last year but missed. We are in a fabulous location in one of our favorite hotels in Canada.
You are also in a different place with your work, learning and thinking than you were last year. What new questions are you bringing? How has your experience, understanding and practice of collective impact evolved over the past year? We feel that constantly learning – from experts and from peers – is what propels us forward. If you are feeling the need to connect, share, be inspired, and re-energized in your work, then please join us!
What are some of the exciting things to look forward to at the Summit?
Our Learning Commons – which is where we gather, mingle, and network throughout the week – will look at collective impact through the eye of craft, and together we will dive in, get our hands dirty, and celebrate the joy of creating something with others. We will turn the intangible into works for art.
We also bring in music, yoga, community conversations, inspiration and humour to provide a holistic learning experience that aims to restore both your body and your soul.
Most importantly, we are serious about having fun, being optimistic, and nurturing hope by creating an opportunity for you to experience the joy of being part of a true learning community.
This is also the last time we will be hosting a Collective Impact Summit in this format, so if you're on the fence we encourage you to take this opportunity. Last year, 326 community leaders from seven different countries participated in the first-ever Collective Impact Summit in Toronto. This year, space is limited to 250 leaders for a special learning experience.
If you have any questions, please feel free to ask in the comments here or reach out to Zoe Fleming. We are looking forward to you joining us!
Visit the Summit site to learn more or read the Forum's Snapshots from the 2014 Summit Series.
Share about Your Summit Experiences and Questions
Did you attend last year's Summit? What resonated from your Summit experience?
Planning on attending this year? What are you looking forward to? What are you hoping to learn more about?